Samsung pumps $110m into Sharp
Samsung has made an investment in Sharp as it looks to gain closer links with the thin-screen LCD manufacturer
Cash-strapped Sharp has managed to attract a $110m (£73m) investment from Samsung, which will use the tie-up to get access to thin screen technology.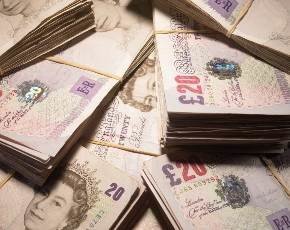 There is also the awkward relationship between Sharp and Samsung's arch-rival Apple, which orders its iPad and iPhone 5 screens from the Asian supplier.
Samsung's $110m will get it a 3% stake in Sharp and almost matches the $120m that Qualcomm decided to pump into the firm back in December.
Sharp has been working with Samsung through its LCD business and the vendor stated that relationship would continue and the investment would "enhance Sharp's capital adequacy".
"This capital alliance will enable Sharp to secure its source of revenue from LCD business forming the company's core. Sharp will certainly position its business for growth by continuously accelerating implementation of its business restructuring to realise a 'recovery of business performance and capability'," the firm stated.