Tough economic conditions fuel fraud growth
The level of fraud that channel firms are facing is on the rise as criminals look to use various techniques to gain access to funds
A tough economic climate and an increasing number of ways to pay for goods online are fueling a growth in the level of fraud that businesses and individuals are facing.
The latest insight into the fraud landscape from prevention experts CIFAS has indicated that along with traditional cheque and plastic fraud increasingly once a criminal has stolen an identity they are using them to apply for bank accounts and using false credit cards to order goods and services.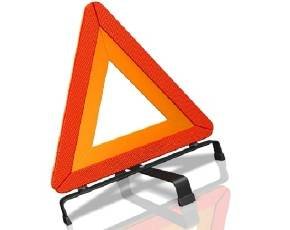 The report lays a portion of the blame for the annual 5% increase in fraud last year on the current state of the economy, which is putting more people under pressure, and could explain why more people are prepared to break the law.
But in addition there is a call for more to be done around passwords and security procedures with the report urging companies to do more to encourage customers to adopt more robust buying techniques.
"With many online service providers now insisting that consumers must download specific security programmes, is it reasonable to expect the customer to do this when they have already paid for universally used and recognised security software (especially when individuals are also told to beware what programmes they download to their computers, lest they import malware)?" the report asks.
"Furthermore, within such terms and conditions, should it not be the responsibility of the organisation to ensure that accounts cannot be set up without complex passwords," the report adds.
CIFAS communications manager Richard Hurley, said that changing business practices combined with the growth of digital technologies was one of the main challenges for firms along with a more determined role by organised crime to use fraud as a way of gaining funds.
"The question of 'whose responsibility is it to defeat fraud?' looms large of course, as fraud remains a threat both to organisations and individuals. By examining the ways in which frauds are attempted, CIFAS is able to cast light on the murky realities of the problem. This underlines the need for more public and private organisations to act responsibly and share data to prevent fraud before having to recover losses, together with greater moves made by individuals and law enforcement," he said.