High Court ruling unlikely to hit pirates hard
The ruling by the High Court to get internet service providers to block three sites allowing downloads of illegal content might not be that effective in the fight against piracy
The prospect of a clamp down on piracy, as a result of the High Court ruling that told six of the largest service providers to block access to sites allowing illegal downloads, is being seen as a limited one.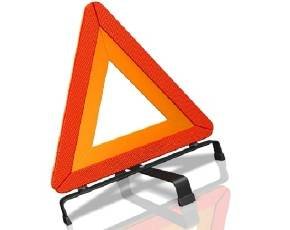 Three sites - Kickass Torrents, H33T and Fenopy - which allow users to get their hands on a mixture of illegal content including music and films were targeted in the High Court ruling.
But the experience learnt from blocking Pirate Bay last year showed that the move had only a limited success in curtailing piracy levels.
"Data around the blocking of Pirate Bay in the UK last April showed little negative impact on file sharing, which would have been due to the slew of copy-cat sites set up on proxy servers. Blocking websites isn't as simple as shutting down a market stall selling copied videos or CDs, and web pirates can be very slippery," said Gregory Mead, chief executive of Semetric.
He added that the move by the High Court would help add pressure on efforts to curtail piracy but the problem was evolving all the time.
"While our data does show a decrease in BitTorrent downloads in the U.S. last year, it also shows that it is increasing significantly in emerging markets such as Brazil and India and is on track to pass the US in the near future," he added.
Read more on Independent Software Vendor (ISV) community