Apple boss promises shareholders more innovation
Apple CEO Tim Cook has told shareholders at the vendor's annual meeting that it is not taking the competition for granted
Apple CEO Tim Cook has stressed that the firm is still innovative for the second time in the last couple of weeks as he tries to breath life into the firm's share price.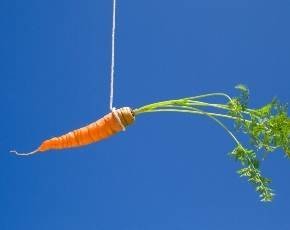 Shares have slumped by a third since September and Apple is under attack from some shareholders over its dividend plans and also has to contend with fears in the wider market that it could be losing ground in the innovation stakes.
Speaking at a shareholders annual meeting Cook said that it was fully aware of the competition but it did not "have our head stuck in the sand" over the need to keep the innovation that won it so many fans with the iPhone and iPad.
He also indicated that it was working on new product categories, which many will see as a reference to the possibility of an iWatch as Apple moves into the wearable computer space.
Earlier this month Cook used his speech at the Goldman Sachs technology conference to state the the culture of innovation, which was seen as something closely associated and championed by his predecessor Steve Jobs, was still alive and well.
"Innovation is so deeply embedded in Apple's culture. The boldness, ambition, belief there aren't limits, a desire to make the very best products in the world. It's the strongest ever. It's in the DNA of the company," he said at the event.