Shop front dealers operating on emptying high streets
The state of the average high street last year was fairly dire with major retailers closing shops at the rate of almost one an hour in 2012
Tough economic conditions are leaving the average high street befreft of shops as major chains bring the shutters down on their smaller units in a bid to weather the current storm.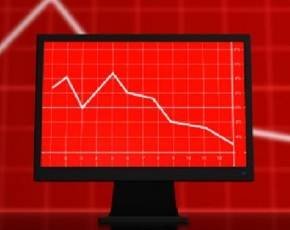 As well as travel agents and sports shops closing there were also computer games shops opting to pull out of the high street making life for remaining shop front dealers increasingly difficult.
A study from PricewaterhouseCoopers and the Local Data Company discovered that last year major retailers were closing an average of 20 stores a day, working out at almost one an hour.
The number of stores closing reached 1,779 last year, compared to just 174 the year before, with the trend continuing this year with HMV, Jessops and Blockbuster along with Republic the latest retailers to run into trouble.
Christine Cross, chief retail adviser to PwC, said that many of the stores that had closed had been heading in that direction for some time and there were still many opportunities for good businesses with good people.
"Today's customer does not differentiate between where they heard about, researched, saw, purchased or returned a product. They expect to be able to effect every part of the shopping transaction from any channel. This is the age of the total retail experience and it demands a very different operating model to be successful," she said.