HP re-enters consumer tablet market
With memories of the Touchpad now fading HP has announced it will launch a 7 inch tablet for the consumer market
Hewlett-Packard has revealed it is planning to release a tablet aimed squarely at consumers just months after it re-entered the market with a strategy to focus solely on the enterprise market.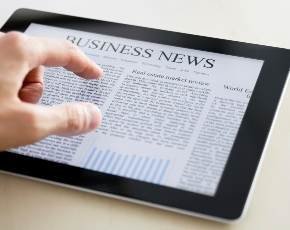 With the launch of Windows 8 last October HP used the touch features in the OS to launch its own tablet range but at the time said that it was only interested in the business user.
But it emerged over the weekend that the vendor is planning to launch an Android-based, seven inch tablet priced at $169 (£100) that it hopes will end up going into homes in large quantities.
The Slate 7, which will go on sale in April in the US, will be the first time the vendor has courted the consumer market since it had the Touchpad.
Alberto Torres, head of HP's mobile devices division, described the product as a "compelling entry point for consumer tablets" and would work well in a portfolio that included the Windows 8-based ElitePad line.
Torres joined the firm from Nokia five months ago, with the mobile devices division being set up in September last year.