Shoes, wristwatches may be future BYOD channel opportunity
Analysts at Gartner have been assessing the potential impact of cognizant, or wearable computing technology
Gartner has acknowledged the potential of computing to move beyond conventional PC and mobile devices with a look at increasingly credible opportunities around a concept it refers to as "cognizant computing".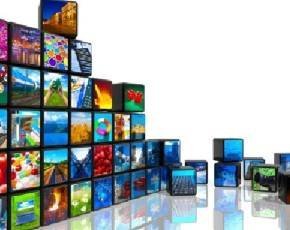 The analyst house describes the concept as a natural evolution of a world driven by collections of cloud-based, cross-platform apps and services, fostering new modes of interaction between users and these services.
According to Gartner, this means applications are constantly aware of action or inaction, do not have to be turned on or off and ultimately provide a greater amount of relevant information that can eventually drive behaviour change, which is not possible in stand-alone applications or devices.
It said that users would not have to adopt or make a commitment to a platform or service and can adopt through long-term interaction and purchases that are driven by "short-term task-driven functions" and, according to research director Jessica Ekholm, form an experience that is "below the daily threshold of awareness".
Gartner said that these invisible, cognizant devices could range from wristwatches to key fobs, thermostats and even shoes.
With strengthening industry rumours suggesting Apple is working on a wearable device, and Pebble – a crowd-funded e-paper wristwatch that connects to Android and iOS mobile devices via Bluetooth – already in production, this kind of technology could be poised to become more widespread, opening up new opportunities for the industry around BYOD.
"Personal cloud services and ecosystems are now the centre of the digital consumer experience," said Gartner research director Michael Gartenberg.
"Combined with increasingly ubiquitous connections, cognizant devices offer new opportunities to drive new device adoption, grow personal cloud services and act as a tipping point for platform adoption," he said.