Apple targeted in malware attack
Apple has reported that it has isolated malware that took advantage of a weakness in Java and landed on some of its machines at its US headquarters
Apple has revealed it became the victim of a cyber attack that is one of the largest to be carried out against the Mac platform.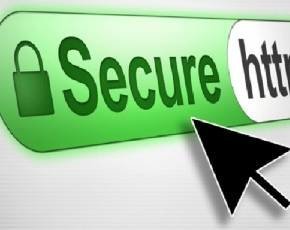 Hackers took advantage of vulnerabilities in Java to mimic an attack that took place against Facebook last week to target Macs, including some at the vendor's Californian HQ.
Apple, which for a long time had an aura of being a non-target for hackers, revealed details of the incident, indicating the attacks had been fairly widespread against its platform but it had been able to deal with the malware.
The attack resulted from some of the firm's software developers visiting an infected site where hackers had been able to exploit a weakness in Oracle's Java software and plant some malware.
Apple issued a statement that pointed out that the same malware had been used in attacks against Macs used in other companies but the vendor would not give any more indication of the scale of the problem.
"Apple has identified malware which infected a limited number of Mac systems through a vulnerability in the Java plug-in for browsers. The malware was employed in an attack against Apple and other companies, and was spread through a website for software developers," the company stated.
"We identified a small number of systems within Apple that were infected and isolated them from our network. There is no evidence that any data left Apple," it added.
Read more on Threat Management Solutions and Services