Half of SMEs using illegal software
Research from the BSA has revealed that half of UK SMEs are paying for or downloading illegal software and are exposing themselves to real dangers
More than half of UK small businesses have used illegal software with many of those that have paid for dodgy applications then falling victims to identity fraud and credit card cloning.
The size of the software piracy problem in the SME market was exposed by the Business Software Alliance, which found the 52% of small firms have either bought or downloaded illegal products.
Even those that have perhaps paid for a legitimate copy of software are resorting to piracy with around 20% admitting to using key generators to activate more copies.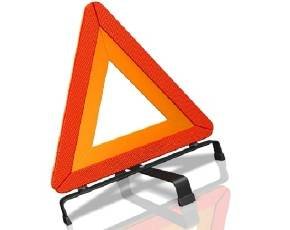 The usual warnings that accompany buying illegal software are around the virus and data leakage threat but the BSA findings showed that there were also other real dangers with 41% of SMEs believing their details had been used in identity theft, 28% having their credit cards cloned and 41% suffering delays getting the illegal product delivered.
Michala Wardell, UK committee chair of BSA|The Software Alliance, said that the number of small firms that were downloading software was clearly sizeable and more education was required.
"The research suggests that a large number of UK businesses have an unclear understanding of what constitutes illegal software use, at best; and a blatant disrespect for copyright law and business ethics, at worse," she said.
"But to avoid undue costs and security risks, businesses need to be more vigilant about where they buy their software from in the future. As things stand, too many small businesses are exposing themselves to unnecessary hazards," she added.
Read more on Independent Software Vendor (ISV) community