Schools leading the way on wireless
The education sector is leading the way in the adoption of wireless technologies as schools prepare for a more flexible learning environment
The education market has embraced wireless technology taking many schools ahead of the corporate world in the use of the technology.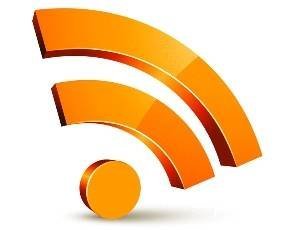 Having lagged behind the business world for many years the surge of interest in establishing wi-fi, in evidence on many of the stands at the BETT show, has taken some in the industry pleasantly by surprise.
"Schools have just jumped on it and people are coming with a need to connect up and get capacity making it a high value implementation," said Ian Kilpatrick, chairman of Wick Hill.
"Education has been behind [in the adoption of some technologies] and is not normally leading edge bbut in terms of wireless and high density security they are leading the way," he added.
One of the reasons for the deployment of wireless was the increasing number of pupils that are connecting through tablets and laptops provided by the school or brought in from home.
Andrew Mulholland, business solutions manager for D-Link UK & Ireland, said that the education market had understood that it had to invest in infrastructure to support changes that were happening now and over the next few years.
"Schools who are investing significant sums of money in new devices are raising the awareness of the importance of the network," he said.