SSD market consolidation expected
The SSD market is expected to undergo some shrinkage as consolidation starts to whittle down the current large number of players in the market
Storage vendors are anticipating some serious consolidation in the SSD market as the large number of players starts to be reduced.
The issue of consolidation is going to be a challenge for resellers trying to work out which brands to carry as well as for customers.
At a recent MicroScope roundtable the SSD market was given plenty of attention with many expecting the current number of players to be whittled down.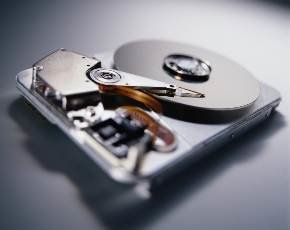 "In the SSD market there are about 40 different vendors out there, including start-ups. As SSD vendors start going to the wall that will become an issue going forward and customers will be looking at financial stability," said Peter Godden, vice president EMEA at Coraid.
Others drew parallels with other parts of the storage world with Thomas Pavel, director of channel sales at LSI, commenting that the current situation reminded him of the hard disk world.
"It happened in the disk world and now there are just two to three there and in a couple of years there is going to be consolidation of the SSD suppliers," he said.
Jacco van Achterberg, EMEA sales director at Nexenta, said that there was not that much difference between a large amount of the SSD offerings and that was also a weakness for some vendors in that market.
"If you take an SSD device from a factory and out some software on it is the same world over and over again," he said.
Picture credit: Photodisc