CIF transparency message getting through
The Cloud Industry Forum's call for transparency from resellers pitching hosted managed services is getting through to both channel and customers
The call for more transparency in cloud pitches is getting through to both resellers and customers as more users demand to know exactly what they are getting and detailed credentials of the supplier.
For most of last year the Cloud Industry Forum (CIF) was beating the drum over the transparency message and as it looks forward to this year, with that message still at the forefront, its chairman Andy Burton said the campaign was making a difference.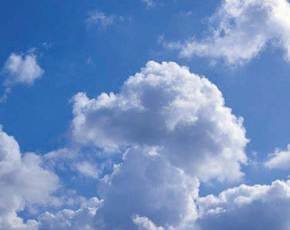 He said the cloud market was becoming more professional and there was more maturity in the reseller base as customers looked to buy from those that had credibility.
"The CIF agenda is around transparency and customers want to know about their suppliers and need to know for disaster recovery and accountability purposes," he added.
"Some of the transactional resellers [have exited the market] and we are now getting that market maturity," he added that research it unveiled yesterday in partnership with IBM showed that 63% of resellers were now selling cloud services in some shape or form.
Burton said there had also been a move by more SME sized companies to get CIF accreditations as they looked to reassure customers they were competent suppliers: "They are very good at technology but need credibility to offer on top of that. Outside of the biggest brands you need that credibility to take to customers."