Cloud channel reaching maturity
Research from the Cloud Industry Forum in partnership with IBM has revealed that those resellers selling cloud have not grown much in the last two years as the market matures
The cloud side of the channel is maturing as some of those that were over stating what they could deliver exit the market and consolidation reduces the number of players.
The latest research on the state of the channel in regards to cloud from Cloud Industry Forum (CIF) in partnership with IBM shows that in the last two year the level of those selling the cloud has only risen to 63% from 61%.
But Andy Burton, chairman of CIF, said that the 63% did not include all of the previous 61% and the market had been maturing and changing as the result of consolidation and more detailed demands from customers about the services they expected to be delivered.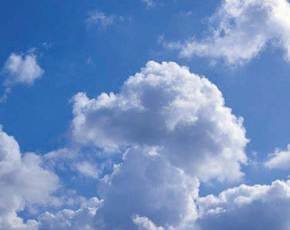 At the same time the number of resellers selling cloud has increased only slightly the customers consuming those services has increased by 27%.
Burton said that difference and the relative slowness of the channel to expand cloud sales had been surprising but it showed that the channel was becoming more professional about the way it made the transition to a financial model that was based on streamed revenue, rather than lump sums connected with annual license sales.
Jerry Crossfield, UK and Ireland MSP sales leader at IBM, said that it had been encouraging resellers to partner through its eco system to help each other sell a cloud service, working together when there were gaps.
He added that it was aware that making the move to a cloud business was not something that was straightforward for some resellers and it wanted to help more be successful.
"We need the channel to be successful. If they do and are getting new business they will need more products and support and growing their capacity is a key change to our business," said Crossfield.