Microsoft linked with Dell financing talks
Microsoft is reported to be prepared to invest a fairly hefty sum to back the proposed Dell buyout that is being led by Michael Dell and private equity firms
Indications that Dell is planning to go private have been gathering pace over the last few weeks but the latest twist in the tale comes with reports Microsoft is also planning to get involved.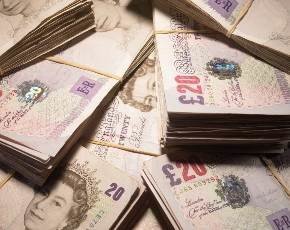 According to US reports venture capital firms have been mulling over a deal which would see Michael Dell front an MBO that would take the company private and give it the time to transition to more of a services model behind closed doors.
But according to The Wall Street Journal, Microsoft is prepared to add $2bn (£1.3bn) of its own cash into the Dell acquisition joining players like Silver Lake, which has been looking to get more investors lined up behind the deal.
Dell appears to be valued at around the $20bn mark and its share price rose on the back of the news emerging of a possible involvement with Microsoft.
The two tech giants have a long established relationship and Microsoft has a history of investing heavily in other tech firms and back in 1997 invested $150m in Apple, which was struggling heavily at the time before Steve Jobs returned to the helm and masterminded its current renaissance.