Trend Micro signs up to the CIF
Trend Micro has become the latest vendor to join the Cloud Industry Forum and adopt the code of practice that stresses transparency around cloud solutions
Trend Micro has become the latest vendor to join the Cloud Industry Forum (CIF) as it looks to associate itself with the code of practice established by the lobby group.
The code, which was established by CIF back in 2010, promotes transparency and clarity among those offering cloud solutions to make it easier for customers to choose good suppliers.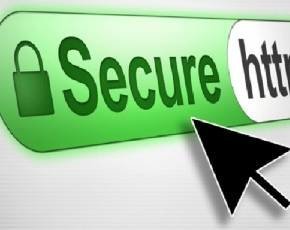 One of the main fears that customers have had around the cloud has been security with many users concerned about the integrity of their data once it leaves their own network.
Recognising that concern was one of the reasons for Trend Micro signing up the CIF said Andy6 Dancer, CTO EMEA at Trend Micro: "Many companies today already have 'something' running in the cloud, however security remains a primary concern for businesses in their journey to the cloud."
"By working with the Cloud Industry Forum and its Code of Practice, we are committed to encouraging best practice and professional standards for service providers as well as working towards allowing businesses to unlock the benefits of cloud adoption in a smooth and painless manner," he added.
The CIF indicated yesterday that a lot of smaller companies were applying to get certified according to the code of practice as more channel players recognised the need to have some standard to reassure customers.