C2000 looks to unlock public sector for resellers
Computer 2000 is holding tendering workshops to help encourage resellers to target government, health and education customers
Computer 2000 continues to show a commitment to the public sector with tendering workshops for resellers wanting to crack the route into that market.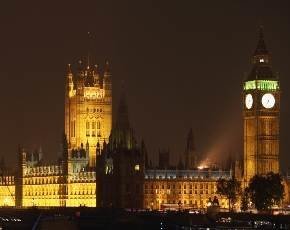 The distributor has consistently flown the flag for the public sector despite the ongoing gloom and doom in the market as a result of government cuts.
Cathi Low, public sector director at C2000, said that there were still opportunities in the market and the government had indicated that more business could come through resellers
"With the government committed to putting a minimum of 25% of all procurement through SMBs, and the peak buying period ahead of the public sector year-end on 6 April fast approaching, this is the ideal time for resellers to start looking for opportunities," she said.
The channel player will be running free tendering sessions that give resellers advice on how to target government, health and education tenders.
"The public sector is different and needs real focus – that's exactly why we set up the public sector team and why we are getting some really great results," added Low.
Picture credit: David McCardle
Read more on Channel Partner Programmes