Microsoft aims for easier licensing with Office
Microsoft is making its next version of Office available with per user licensing in a move designed to make keeping on top of licensing arrangements easier for customers and partners
Microsoft is hoping that making its licensing for Office 365 based on per user rather than each device will make life easier for customers and partners.
The software vendor is aware that some users struggle to keep on top of what can be complicated licensing but hopes that making the next version of Office per user will make things easier.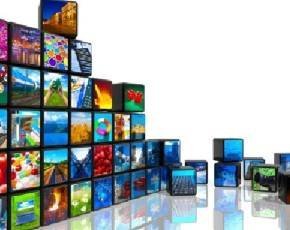 "This will be the first time we have launched on-premise along with 365 and there is a small business premium edition and a mid-sized business version," said Lara Kingwell, UK launch lead for New Office at Microsoft.
"It can be licensed on a per user basis rather than a device," she added "What we have now got is much better with targeted offerings on per user licensing."
The vendor has offered per user licensing in the past but not to the extent that it is with the Office launch, due in the first quarter.
Microsoft is also hoping that with the next version of its flagship work productivity suite the development community will get involved by creating apps that users can download for Office.
Kingwell said that the apps were already there and more were coming as the developer community started to embrace the opportunity.
Read more on Open Source Software Services