SAP makes game changing move integrating Hana
SAP has integrated its data analytical tool Hana into its Business Suite to provide users with faster real-time analysis of information
SAP continues to give Oracle food for thought as it develops its business intelligence offering incorporating its Hana data analysis tool into its business suite.
The vendor made the announcement that it was going to power the business suite with Hana last night in what was described as a major announcement by the firm.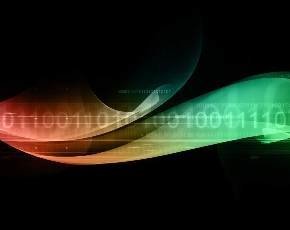 The result of the move is that SAP can now offer real-time analysis of transactional data and existing users can get access to Hana through a service pack.
The reaction to the move appears to be be positive with IDC praising the data analysis speed increases and Ovum describing it as a potential game changer.
"SAP Business Suite on HANA has the potential to be a game changer by making SAP much more relevant to its customers. But in the near term, SAP Business Suite on HANA should be seen as opportunistic upgrade for existing customers or greenfield opportunity for new ones," stated Ovum's analysts.
But they also warned: "Few if any enterprises currently rank replacement of enterprise systems as top priority. Convincing customers that the "transformative" benefits of Suite on HANA will be non-disruptive technically is the challenge SAP faces with an entrenched Business Suite customer base. Companies don't swap out their database and ERP investments overnight."
SAP itself talked about helping companies work as quickly as their imaginations would allow and Dr Vishal Sikka, member of the SAP Executive Board, had a positive word to say about the importance of its resellers in spreading the message.
Read more on Business Intelligence Tools and Services