iPass calculator adds up 3G costs
With the costs of using smart phones connected to 3G a challenge for corporates wi-fi specialist iPass has devised a calculator to help resellers show users where they can save money
Wi-fi specialist iPass has developed a calculator to gives resellers a tool that will give customers an indication of how much smart phone usage is costing them.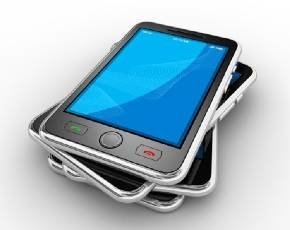 With large numbers of firms allowing staff to use their phones abroad on business connecting via 3G there is an increasing awareness of the costs of roaming and data charges.
In response iPass has devised a calculator that estimates the bills users are likely to run up based on job function and activity abroad.
Rene Hendrikse, vice president EMEA, at iPass, said that although a lot of companies did not have an accurate break down of what they were spending to support their smart phone fleets they knew they had to save money.
"It is well accepted [that roaming fees cost a lot] but how can you demonstrate the cost savings that the customer can make over the year," he said had been the motivation behind the calculator.