Linked accreditations could reduce trademark abuse
A brand specialist has suggested linking accreditations so they can be validated by trade mark owners in real-time to cut down on abuses
A brand specialist has called for more to be done to protect accreditation and trustmarks from being copied and used illegitimately.
With it possible to simply copy logos and paste them to a website the founder of Global Brands Protection (GBP) has called for more action to be taken to protect accreditations.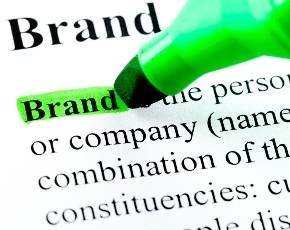 "In a world of online delivery, in which it is near impossible to know what lies beyond a glossy website, accreditation and trustmarks can help to engender trust in end users, allowing businesses to demonstrate to prospects that they meet the relevant professional standards," said Marc Howard, founder of GBP.
"The challenge is that, as it stands, almost every trustmark, reseller symbol and accreditation logo can be simply copied with a standard 'right-click' or lifted from a website's source code. There are very few safeguards currently in place to ensure that someone cannot simply copy and paste a trustmark onto their own website," he added.
The suggested answer from Howard is to live link the badges so that users can click through to see what they stand for and it could give the trademark bodies the chance to control and monitor the use of their accreditations in real time.