DAS popularity levels set to increase
Direct Attached Storage (DAS) sales should rise this year as major vendors put their muscle behind promoting the technology
Direct Attached Storage (DAS) is tipped to rise this year as more customers look to take advantage of the technology thanks to the backing of major vendors.
Although NAS remains the most popular product according to Techtarget research, followed by SAN, the expectation is that DAS will move up from its current third most popular position among European customers.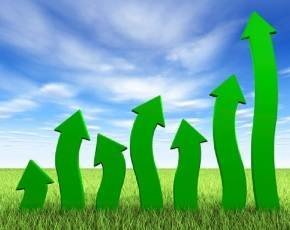 DAS became a much less common choice in enterprises as NAS and SAN ruled the roost but the tide is turning with both VMware and Microsoft both pushing DAS and a large number of products being available on the market.
Interest is already on the increase and at a recent storage roundtable hosted by MicroScope the attendees, from across the industry, all expected the technology to take off in 2013.
The trend is one worth noting for resellers because the fortunes of DAS have fluctuated in the past and those in the channel still viewing it as out of favour will need to rethink their positions on the technology.
"We have seen DAS revitalise in the last couple of years. With the direction from Microsoft and VMware and VDI applications and others there is a huge innovation on DAS and we see that growing," said one storage vendor.