Education not fines the best way to reduce software piracy
Software piracy could be tackled through more user education rather than concentrating on the threat of fines according to SAM specialist License Dashboard
Education could be the key to reducing software piracy rather than focusing on the potential fines and damage to brand that those caught with unlicensed applications could face.
Illustrating that there could be cost savings from getting on top of a software estate is a more popular message with customers, according to Software Asset Management (SAM) specialist License Dashboard.
The advice the SAM player is giving to vendors and enforcement agencies is to consider putting more emphasis on education rather than threatening fines.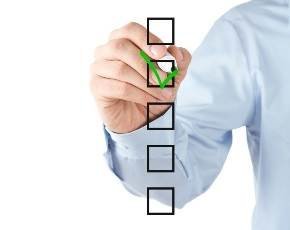 "Software piracy is a significant threat to the software industry and the competitiveness of the UK economy, but with little change in the proportion of companies found to be under-licenced over the last five years, the time is right to review how piracy is combated," said Matt Fisher, director at License Dashboard.
He added that in tough economic times customers were open to any help resellers could give them in reducing their costs and enforcement agencies were in a good position to provide education to those users.
"By leading with the message that software optimisation will save them money, companies will be more inclined to review their licensing proactively rather than waiting until they are audited. This will make the UK economy more efficient and help to reduce software piracy at the same time," he said.
The SAM specialist took a straw poll of users to backup its belief that helping reduce costs was the best route into talking about software management.
The opportunity to decrease software expenditure by 20%, which is the figure most often enjoyed by those carrying out a SAM procedure, was the most compelling reason for firms with the threat of fines for non compliance being three times less popular as a motivation for auditing the software estate.
Read more on Independent Software Vendor (ISV) community