FAST bemoans cuts to Trading Standards
Cuts to Trading Standards budgets are having an impact on the fight against software piracy the Federation Against Software Theft has warned
The Federation Against Software Theft (FAST) has warned that cuts to Trading Standards budgets will have an impact in the fight against pirate software.
The software lobby group has been working with Trading Standards over the past few years to educate and carry out raids against those businesses that fail to pay their way on the software front.
FAST quoted the Institute for Fiscal Studies who said that in real terms the budgets have been slashed by 32% per person since 2009.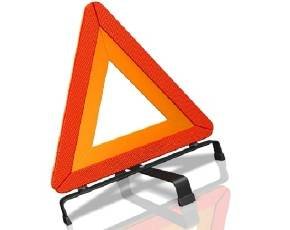 Julian Heathcote Hobbins, general counsel at FAST, said that budget cuts had an impact on the ability of Trading Standards to do its job.
"The worry is that budget cuts, in the form that we have seen recently, will have a dramatic impact on the ability of Trading Standards officers up and down the country to do their jobs effectively, and there will inevitably be casualties on the enforcement side, with software IP offences sliding down the list of priorities," he said.
He added that the cuts were not uniform and software developers had to keep an eye on what was happening in their area.
"The result may be something of a postcode lottery when it comes to enforcement. Software developers need certainty that they are being protected wherever software theft is occurring," he added.