Microsoft in the firing line over tax
Microsoft has become the latest name to join Starbucks and Google on the list of firms that are being accused of not paying the UK tax man quite what they should be
With Starbucks having taken steps to head off the row about how much UK tax it pays the spotlight is now moving onto Microsoft.
Reports in the Sunday papers yesterday indicated that the tech giant is being accused of avoiding paying UK corporation tax on the £1.7bn online revenue it generates in the country, around £159m a year.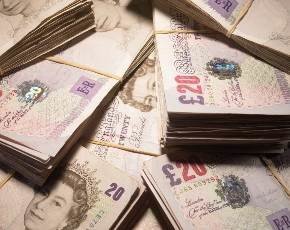 The firm is accused of putting the revenue through a Luxembourg office which reroutes the funds through the European HQ in Ireland before it finally ends up in Bermuda.
The process is legal and a loophole that other firms have also taken advantage of but with tax such an issue at the moment Microsoft will try to move swiftly to distance itself from the subject.
In a statement the vendor said that it paid all of it taxes and was regularly audited to ensure that it was complying with major rules and regulations.
Microsoft is not alone and Google is also in the firing line accused of avoiding around $2bn in worldwide income taxes by putting revenues through a Bermuda shell company.