BYOD hype still far from reality
Despite the large amount of hype around the subject not many customers have allowed their organisations to roll out BYOD
The Bring Your Own Device (BYOD) trend is suffering from a reality gap with only a relatively small portion of the market embracing the concept.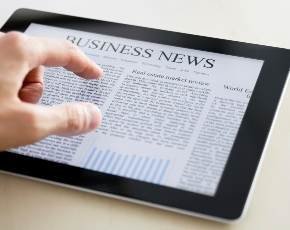 Although plenty has been said and written about the shift to allow staff to bring in their own hardware and the associated security and management headaches that go with that development, the reality is the adoption of BYOD is far from universal.
Speaking at a security roundtable hosted by Check Point the subject of BYOD came up repeatedly in connection with problems of protecting data integrity.
But Kevin Bailey, IDC research director for European security software, said that only around 10% of the market had actively embraced BYOD with the remaining 90% either deciding not to allow staff to go ahead or evaluating their options.
"This isn't new, people have been able to bring devices into the workplace for a while but it is now using more resources. There are are tax and legal issues to consider. around BYOD. About 10% of people who have adopted it in Europe," he said.
"Of the other 90% there are elements of them saying they are not doing it and people who are reviewing it and are in second stages," he added.
Peter Warren, chairman of the Cyber Security Research Institute, said that the focus was too much on the device whereas the real concern should be around the data.
"What is the most important piece of data and can that be shared and where will I allow it to go?" he asked.