Customers losing faith as data breaches mount
Customers are finding it difficult to trust public and private bodies that get involved with data breaches and many would be prepared to take their business elsewhere according to Check Point
Customers would be prepared to turn away from those organisations that failed to look after their data and are already less trustful of public and private businesses.
With data breaches from both local government, hospitals and private firms hitting the headlines on a more regular basis the impact has started to show in the way customers view organisations.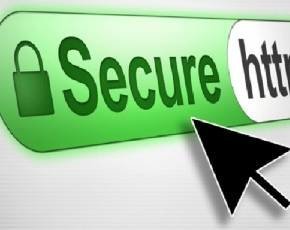 According to Check point findings trust levels in the public sector have dropped over the course of this year and 44% had seen their support for private companies fall because they were not convinced their data would be protected.
Almost three quarters also revealed they would prefer to buy from a company that had not suffered a data breach rather than continue to trade with someone who had been the victim of a leak.
Speaking at a roundtable covering the subject of security and trust Andy Lucas, partner at SNR Denton, said that the key was for firms to have user policies in place that made data breaches difficult to occur by accident.
Kevin Bailey, IDC research director security in Europe, said that the channel had a key role to play in increasing awareness of security issues and the need to protect data.