SMEs lacking the skills to move to secure cloud
Smaller customers lack the skills to make the move to a secure cloud environment and will have to rely on channel partners to take further steps to a hosted environment
Smaller customers are taking steps into the cloud but need more education and reassurances from resellers to help them overcome their security doubts.
Security continues to be a cause of concern for customers of all sizes when it comes to the cloud but at the smaller end of the scale budget restrictions are adding to the challenges customers face.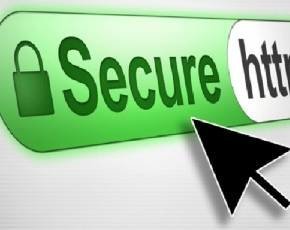 Speaking at a recent AVG cloud services event, David Pritchard, research manager at GfK NOP, said that more money was spent on tea and coffee than IT systems by small companies and their ability to go to the cloud without channel help was restricted.
"They know how to deal with traditional stuff like email, viruses and [well known] attacks, but there are a number of emerging threats that weren't on the IT professional's radar," he added "SME's are looking for peace of mind, performance and reassurance."
Pritchard echoed the findings MicroScope discovered when talking to SME customers where only 18% said that security played no role in their decision to move to cloud and the vast majority were prepared to pull the plug on a project if they felt it was a risk.