App gamification won't meet business needs, says Gartner
A lack of understanding of the gamification phenomenon among software buyers, coupled with shoddy design skills, will see end-users taken in by the hype waste money, Gartner has warned
Gartner has warned that as application gamification moves into early adopter businesses, a lack of understanding of the phenomena among software buyers, coupled with shoddy design skills, will see end-users taken in by the hype wasting IT budgets on applications that are not fit for purpose.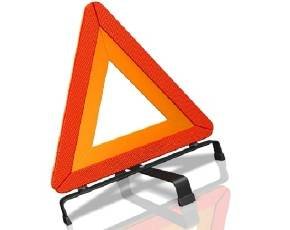 The analyst house defines gamification as the use of videogame design and mechanics to enable a target audience to change behaviours, learn new skills, or engage in innovation, with a target audience made up of customers, employees of the general public, or game players.
Gamification has already gained some traction among consumers through smartphone apps such as FourSquare or Gowalla, but is set to spread into the business world, with vendors such as SAP actively working to include game features in enterprise processes.
However, Gartner's analysts predict that two years from now as many as 80% of gamification application deployments will fail to meet their business objectives without some serious legwork.
Gartner research VP Brian Burke said that poor game design and a lack of game design talent was a major concern in the field.
"The focus is on the obvious game mechanics, such as points, badges and leader boards, rather than more subtle and important elements such as balancing competition or collaboration," he explained.
"As a result, in many cases, organisations are simply counting points, slapping meaningless badges on activities and creating apps that are simply not engaging for the target audience. Some organisations are already beginning to cast off poorly-designed gamified applications," said Burke.
Despite this, Gartner's software experts still believe that businesses could benefit from properly designed applications in areas such as employee performance, training, personal development and so on.
Added Burke: "As gamification moves from being leveraged by a limited number of leading-edge innovators to becoming more broadly adopted it is important that CIOs and IT leaders understand the underlying principle and how to apply it within the IT organisation."
Read more on Business Intelligence Tools and Services