Camwood kicks off 500 day countdown to end of XP support
With just 500 days left of support from Microsoft for XP one of its gold partners has started a campaign to encourage customers to think about transition strategies
The clock is ticking on XP with tomorrow marking 500 days until support for the Microsoft operating system is wound down providing opportunities for resellers to push Windows 7 and 8.
The Microsoft Gold Partner has issued a warning that "the end of XP support is a potential time bomb, and the clock is ticking", and kicked off a 500 day countdown campaign to remind those customers yet to think of a transition strategy that time is running out.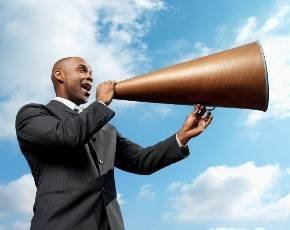 The demise of XP support was cited as one of the aspects of a Windows 8 pitch when the latest OS was launched by Microsoft at the end of last month and as a result of Vista proving to be fairly unpopular there are plenty of users that stuck with XP.
Microsoft has announced that 8 April 2014 is the moment it will pull the support plug on XP and Kevin Gemmel, head of professional services at Camwood, said that migration plans needed to be thought about soon.
"Microsoft believes 50% of enterprise desktops are running Windows 7. Other assessments put the number much lower. Whatever the true number, there is still a huge number of companies that need to migrate," he said.
"The end of XP support is a potential time bomb, and the clock is ticking. With all the potential compatibility and security issues looming from legacy systems, businesses need to understand migration is a necessary step to secure their valuable data," he added.
---
Image credit: George Doyle