Dixons offers Comet staff yuletide lifeline
Dixons is offering staff at the beleagured Comet stores the prospect of Christmas work as it looks to recruit 3,000 additional seasonal workers
Dixons has offered Christmas jobs to some of the the Comet staff that face the prospect of redundancy as the retailer struggles to find a buyer that will lift it out of insolvency.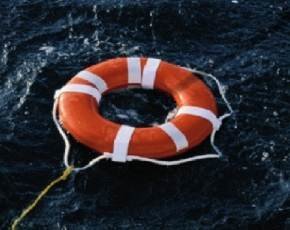 Comet slid into administration last week after it struggled to compete in a tough electrical retail sector with 7,000 staff facing redundancy unless the operation can find a buyer.
Dixons has the potential to recruit up to 3,000 staff to work in its stores over the busy Christmas mperiod and has taken the step of delaying its seasonal recruitment programme to entice Comet workers.
Sebastian James, chief executive of Dixons Retail, told the BBC that it was hoping to get "as many Comet colleagues to join us as possible", but denied it was poaching staff from its rival.
"We have been amazed by how many people have already come over to talk to us. Over 500 Comet colleagues have already spoken to us," he added at least 300 of those were in-store uniformed sales staff.
He said the advantage they had was the staff had already got the knowledge of the products and the market, but it would not be showing any preferential treatment to Comet employees.
James added that it would not be emerging as a buyer for any of the Comet stores because it already operated in most of the same retail parks and didn't need to expand its presence.
Read more on Audio Visual (AV) Solutions