HP reveals rising toll of cybercrime
HP has revealed that both the volume of attacks and the cost to businesses is rising as cyber criminals intensify their attempts to get hold of sensitive information
The cost of cybercrime keeps climbing with the frequency of attacks continuing to increase leaving companies reeling from the impact of the ongoing onslaught from criminals determined to get access to their sensitive information.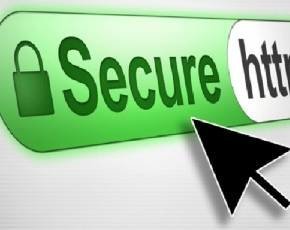 The latest picture of the extent of the cybercrime problem comes from HP and the Ponemon Insititute, which studied the impact of the problem in the US, but with real lessons for the rest of the world.
The latest report showed that not only had there been an increase in cyber attacks, a rise of 42% year-on-year, but the cost of those incidents had also risen to an average of $8.9m, a 6% increase on the year before.
Most common forms of attack continue to be caused by malicious code, denial of service, insider attacks or stolen devices with information theft and business disruption the main problems.
"Organisations are spending increasing amounts of time, money and energy responding to cyber attacks at levels that will soon become unsustainable," said Michael Callahan, vice president, worldwide product and solution marketing, Enterprise Security Products, HP.
"There is clear evidence to show that the deployment of advanced security intelligence solutions helps to substantially reduce the cost, frequency and impact of these attacks."
The message that the vendor is sending out is that cyber attacks can be costly the longer they take to be resolved and the average time for a problem to get dealt with was 24 days but in some cases that stretched up to 50 days adding to the money needing to be spent to clean-up the issue.
"We believe a better understanding of the cost of cybercrime will assist organizations in determining the appropriate amount of investment and resources needed to prevent or mitigate the devastating consequences of an attack," said Larry Ponemon, chairman and founder, Ponemon Institute.