Insight finds divided response to BYOD
BYOD is dividing customers into those who see it as a benefit and others who are worried it will drive up costs over time and will involve buying more software licenses
The reasons for many of those customers that are yet to allow staff to enjoy BYOD in the workplace is more complex than some resellers might have thought.
Although security and fear of data integrity are genuine fears according to Insight there are other worries that might have been overlooked including worries that BYOD will not save money but monitoring and improving infrastructure could lead to greater costs.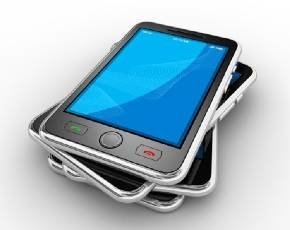 Some customers view more devices as a problem that will hike up license costs, mean more maintenance and those costs will continue rising into the future.
Another potential pitfall is the inequality with corporate purchasing with the board level and senior management being given tablets as other staff have to watch them being issued with envy.
But there were positive opinions expressed and it does appear to improve morale of staff and there are performance benefits but resellers need to be aware of the divided reponse from customers before they make a BYOD pitch.
"Obviously staff welcome the flexibility such strategies bring, but the results also indicate apprehension from many in IT," said Ashley Gatehouse, EMEA vice president marketing at Insight UK.
"It's clear that this is an area where businesses are still looking for guidance around implementation and cost," he added.