Gartner sounds warnings over Windows 8
Gartner has warned that for some users making the move to Windows 8 will have risks not yet worth taking and they are best to stick with the current version of the Microsoft OS
With just weeks to go before one of the biggest software launches of the year Gartner has warned that Windows 8 might not be the solution for a large number of users.
The analyst house has warned that the next instalment of the Windows OS might be a good choice for those users that are looking to adopt tablets widely across the business but could be a risk for everyone else.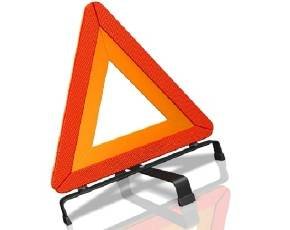 The advice from Gartner is for most people to stick with what they currently use before assessing if a move to Windows 8 is going to deliver benefits.
"Windows 8 has been released to manufacturing and will be formally launched in October, but the reality is that most organizations are still working on eliminating Windows XP and deploying Windows 7," said Michael Silver, vice president and distinguished analyst at Gartner, "Organizations will need to decide whether they continue with Windows 7 and or consider Windows 8."
Silver added that one of the problems Microsoft faced was that the world had moved on, even from the launch of Windows 7, and the PC was now just one option for users.
"When the PC dominated personal computing by providing a single device for messaging, Internet access, gaming and productivity, Windows was a powerhouse for Microsoft," he added "However, smartphones and tablets, led by the iPhone and iPad, have changed the way people work, making the PC just one of several devices people use. The PC is increasingly simply a peer with other devices."
Gartner drew parallels with Vista, which was such an unpopular OS that it caused users to start the search for alternatives.
Gartner has put its cards on the table arguing that the next stage of Microsoft's history is going to be a pivotal one in deciding if the vendor can maintain its hold on the market in an era of more mobile computing and greater competition.