Phoenix calls for closer scrutiny of cloud SLAs
With cloud sales on the rise the potential for confusion over delivery has also increased leading to Phoenix to call for greater understanding and clarity around SLAs
With cloud adoption on the rise the threat of cowboys spoiling the market for those offering solid propositions is a real danger.
One of the constant calls from the Cloud Industry Forum (CIF) over the last eighteen months has been for more transparency over the solutions being offered in order to make it easier for customers to choose and trust a supplier.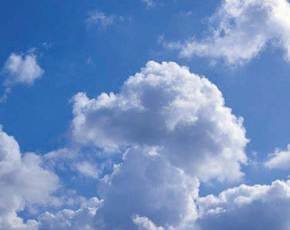 But with the recent research from CIF showing that the last nine months has seen strong cloud growth and the technology is now mainstream the concerns about possible confusion in the market has surfaced again.
"As cloud adoption continues to grow so will the availability of vendors and service providers keen to exploit the market," said martin O'Donnell, head of cloud and hosting services at Phoenix.
O'Donnell argued that service level agreements are key and customers needed to focus on using the contracts to make sure they were going to get what they expected from a supplier.
"For a CIO looking to move to the cloud it's imperative they have complete transparency over their agreed SLAs. Checking where the responsibilities end for the vendor is crucial. This allows you to know where downtime starts," he added.
O'Donnell said that more time should be spent making sure that customers fully understood the SLA and the terms of the agreement.