Cloud adoption speeding up
Adoption of cloud applications and services has speeded up over the last nine months as more customers start to embrace the technology
The rate of cloud adoption is speeding up with customers across all verticals signing up for the hosted option using a wide range of applications.
The general uptake in the market has been a trend for the last 18 months but in the last nine things have speeded up, according to the Cloud Industry Forum (CIF).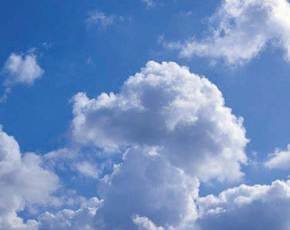 The industry group found that there was not a specific vertical or application that was adopting or favoured with growth being experienced across the board.
Having got these figures CIF is now confident of predicting that by the end of next year 75% of businesses will be using at least one cloud service formally and 80% of current users will have increased their spend on hosted applications and services.
"The market is clearly moving out of a nascent state into mainstream adoption," said
Andy Burton, chair of CIF and CEO of Fasthosts.
He added that becoming a mainstream technology presented its own challenges, "changing from clarity and comfort that the cloud is viable as an IT delivery model into achieving a strategic goal of integrating cloud within the wider IT agenda and determining an effective and efficient path for more widely embracing cloud services without diminishing efficiency, control or governance."