Resellers must discuss hidden cloud costs
The cloud might appear to be flexible and better value but IT industry group ISACA has warned there are hidden costs that could trip customers up
Cloud computing might appear to be a flexible and reasonably cheap way for users to get hold of computing power but the channel has a responsibility to discuss the hidden costs of the hosted model.
The temptation to focus on pitching opex versus capex benefits and monthly rather than annuity payments might make cloud computing sound like a bargain but according to the IT association ISACA there are hidden costs that need to be explained up front.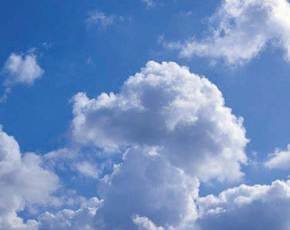 These costs include: the effort involved with implementing countermeasures to mitigate risk and expenses incurred migrating systems across.
"According to the hype, cloud computing makes it easy to offer IT users the same self-service that people love when they turn on their lights or air-conditioning—it's limitless, on-demand and pay as you go," said Marc Vael, international vice president of ISACA.
"But in reality, cloud computing is like every other IT innovation. Security, cost and complexity don't disappear— they just need to be managed and accounted for," he added.
The IT body is recommending that customers are taken through a 12-step process that not only explains the options they have with private, public or hybrid cloud options but also prepares them for some of the costs they might not have been factoring into the equation.
Read more on Public Cloud Architecture