Tech Data takes complete control of Brightstar
Tech Data has made the move to buy the 50% stake in joint venture mobility partner Brightstar
Tech Data has made the move to acquire Brightstar outright for $165.6m building on its 50% stake in the mobility player.
The two firms started working in a European joint venture back in 2007 when the mobility and wireless device market was starting to emerge as a serious channel play.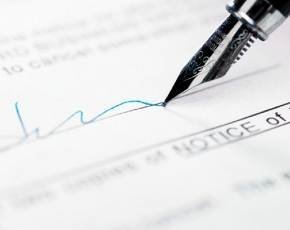 The decision to buy the Brightstar operation outright was taken to increase Tech Data's stake in the mobility arena, said Robert Dutkowsky, CEO at the distributor.
"Our European mobility business is a key element in our strategy of diversifying into higher-growth, higher-return specialty areas," he said.
"What began as a greenfield operation with Brightstar in 2007, is now a well-established, European mobility market leader with sales of approximately $1.8 billion in our last fiscal year. We are grateful to Brightstar for its partnership and expertise throughout the last five years, but believe that full ownership of our European mobility business is in the long-term best interest of our shareholders."
The deal is expected to complete in the third fiscal quarter.