SMEs in the firing line as cyber attacks rise
Latest Symantec Intelligence Report covering the first half of this year reveals a doubling of the number of attacks on firms with less than 250 employees
Small businesses are firmly in the firing line of cyber criminals with those firms employing 250 staff or under having to fend off increasing targeted attacks.
The latest Symantec Intelligence Report reveals that 36% of all targeted attacks are aimed at SMEs and the level of malicious activity is rising, climbing by 24% in the first half of this year.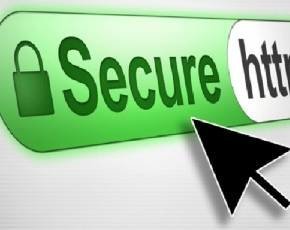 Enterprises with more than 2,500 still get the bulk of attacks, 69%, but the level of threats being aimed at SMEs has doubled in the first six months of the year.
"There appears to be a direct correlation between the rise in attacks against smaller businesses and a drop in attacks against larger ones," said Paul Wood, cyber security intelligence manager at Symantec.
The defence industry is the top sector under fire, followed by the chemical/pharmaceutical sector and then manufacturing.
"It may be that your company is not the primary target, but an attacker may use your organisation as a stepping-stone to attack another company. You do not want your business to be the weakest link in the supply chain," added Wood.
He added that although threats were on the rise a targeted attack, using sophisticated techniques, was still relatively rare.
Read more on Antivirus Solutions and Services