Stark warning sounded for generalist resellers
Those resellers that have not developed a specialisation will face the combination of economic problems and competition will make life increasingly difficult
Resellers that are not specialising in a 'defensible niche' will find life becoming increasingly harder as the economic conditions and channel competition take their toll.
Speaking to MicroScope after the launch of the latest insight into the UK software and IT services market, Anthony Miller, co-author of the report and managing partner at TechMarketView, said that the everymen of the channel faced tough times ahead.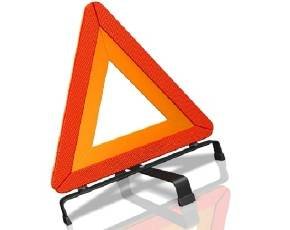 "If you are not building significant differentiation and have got some sort of insulation you will be blown by the economic ill winds," he said.
His comments come on the back of the latest warning from TechMarketView that the UK software and IT services market is set for tough times for a while longer as it will not be until 2016 before real growth is experienced again.
That part of the industry has already been in recession for eight years and is forecast to notch up a decade of difficult times.
One of the problems Miller warns is going to cause problems for some resellers is the way they have over expanded in the last few years trying to do too much and failing to develop a specialisation they can make their own.
"Unless you have a very defensible niche in new technology [there could be problems], it is that area of the market that is growing fast," he said.
Those new technology areas include the cloud and big data and although developing skills in that area was no guarantee of success Miller said it would help resellers weather the storm.