European PC market continues to struggle
European PC market continues to struggle as fragile economic conditions take their toll according to the latest market research from Context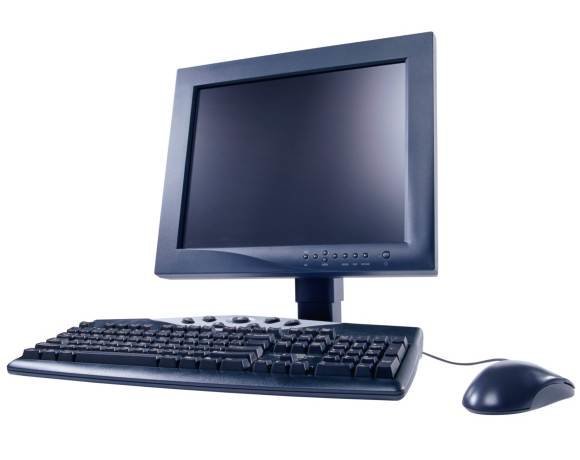 The PC market continues to struggle in Western Europe as the sluggish economy takes its toll with users opting to keep the money they have in their wallets.
The latest figures from analyst house Context, which gets sales data directly from European distributors, indicates that April and May were not the greatest for PCs with sales dropping by 16.6% compared with the same two months last year.
"It seems that consumers simply don't have the finances to continue buying PCs while businesses are still impacted by negative economic news," said Jeremy Davies, CEO and co-founder at Context.
Notebooks and netbooks were hit particularly hard with them declining 16.6% and 45.7% respectively. Desktop based products experienced a slight decrease down by 7.2% and servers and workstations dropped by 12.5% and 17.9%.
The silver lining came from ultrabooks which saw a sales increase, with Context expecting more in the coming months.
"The only bright spot is tablets, perhaps the novelty factor and delight the user interface brings can stir buyers out of their depression, provided the pricing is right," said Davies.
"It's going to take a lot to wake up Europe's PC market over the rest of the year. Ultrabooks, while popular, remain too pricey to spur PC growth, and the jury's still out on Windows 8," he added.