Top 50 Most Influential Women in UK IT 2015
Read all the coverage from the Most Influential Women in UK IT event 2015
Introduction
Computer Weekly recently held its annual Most Influential Women in UK IT event. Now in its fourth year the event took place at the Charing Cross Hotel, in London, on 8 July.
The number of women in the IT sector continues to decline, despite years of campaigning to encourage more females to consider a career in tech – so what exactly are we doing wrong? This year's Computer Weekly Most Influential Women in UK IT event aimed to identify why we're still not succeeding in moving the dial on gender and what needs to be done in order to move forward.
Industry experts shared their opinions on why the number of females in IT hasn't increased, by sharing personal experiences, exclusive data and new initiatives to tackle the issue before the idea of quotas takes hold.
1

Jacqueline de Rojas

-
Most Influential Woman in UK IT 2015
News
The winner of Computer Weekly's most influential woman in IT accolade, Jacqueline De Rojas, says the industry needs to be re-framed to attract problem-solving women Continue Reading
Video
In this video, Jacqueline de Rojas gives her acceptance speech for Computer Weekly's most influential woman in UK IT award 2015. Continue Reading
Video
In this video Computer Weekly's special projects editor Kayleigh Bateman interviews Jacqueline De Rojas, CW's winner of the 2015 most influential woman in UK technology award. Continue Reading
2

Role Models

-
Top 50 Most Influential Women in UK IT 2015
3

Up and coming

-
Rising Stars 2015
Special thanks to the Salesforce Foundation for extending their support to our 2015 Rising Stars
Photo Story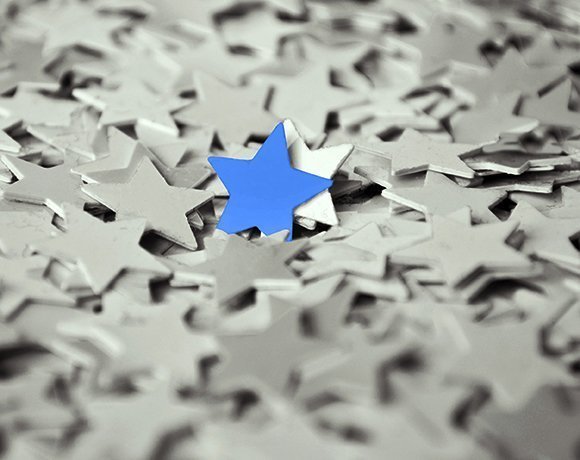 Judges for Most Influential Women in UK IT hail five females as Rising Stars. Find out who made our Rising Stars gallery this year. Continue Reading
News
Judges of most influential women in UK IT hail five females as rising stars. Special thanks to the Salesforce Foundation for extending their support to our 2015 Rising Stars Continue Reading
4

What the speakers said

-
Videos from Women in IT event 2015
5

Inspirational

-
Hall of Fame 2015
News
Computer Weekly has launched its Most Influential Women in UK IT Hall of Fame to recognise lifetime achievement Continue Reading
6

Top 50 women

-
Computer Weekly Ezine
In this week's Computer Weekly, we reveal our annual list of the 50 most influential women in UK IT – and talk to this year's winner, Citrix vice president Jacqueline de Rojas. Also, we look at how ARM chips are making inroads into the datacentre as energy awareness becomes a growing corporate IT issue. Read the issue now. Continue Reading
7

Joint survey 2015

-
Mortimer Spinks and Computer Weekly Women in IT survey 2015
The Mortimer Spinks and Computer Weekly Women in Technology Survey 2015 collected data between 10 April 2015 and 28 May 2015 and represents the views of more than 4,000 technology professionals. Read the results of the fourth annual Women in Technology Survey. Continue Reading
8

Salesforce

-
Gold Sponsor
News
IT sector needs to bridge gap between ordinary women and "super women" as all females in IT are role models, says Eileen O'Mara of Salesforce Continue Reading
News
Salesforce Foundation offers CoderDojo a helping hand as the charity's CEO and the foundation's director share their plans with Computer Weekly Continue Reading
News
The Salesforce vice-president shares how her daughter has given her a new sense of responsibility to pave the way for more women in tech Continue Reading
9

Hitachi Data Systems

-
Silver Sponsor
News
Dev Patel of HDS says we need to sell the lifestyle of the tech industry to appeal to more women Continue Reading
News
HDS partners with girls grammar school to promote Stem subjects for careers in technology Continue Reading