Computer Club for Girls (CC4G) encourages 84% of school girls to consider IT career
The E-Skills UK Computer Club for Girls (CC4G) aims to encourage more women into technology-related careers by providing school girls with computing classes related to their interests, such as art and fashion (and, presumably, Justin Bieber and Twilight).
One of the women involved with the initiative is Gayna Hart, managing director at Quiksilva and E-Skills board member.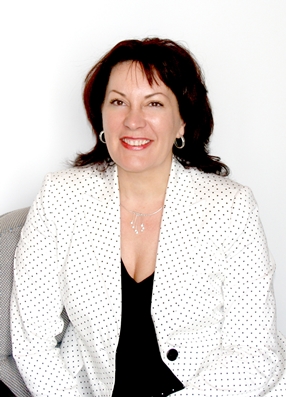 Research by E-Skills show that it's around age 11 that girls are "turned off" IT careers and technology is seen as something geeky and for boys. To tackle this, CC4G applies IT to subjects 9-14-year-old girls are typically interested in, for example, fashion and celebrities.
I asked Gayna if this was not simply fuelling stereotypes, she replied, "It's what 11-14 year-olds are interested in."
And with 84% of 135,000 girls attending the club across the UK saying they're now more likely to carry on with IT education, the numbers speak for themselves.
Gayna said if girls are kept interested, they can form their own opinions about the sector.
The CC4G is currently being run in nearly 4,000 schools across the UK. The initiative now needs sponsorship to help pay the £500 a year it costs per school per year to run the club.
Beyond encouraging more women into IT, Gayna believes IT education is an issue for both sexes.
She criticised the IT curriculum, saying kids are "way ahead" of education and learning about spreadsheets, using their own PCs and smartphones.
Gayna knows how important female support is when choosing to follow a traditionally male-dominated career path. She went to an all-girls school until O-level, when she left to study science-based A-levels at another school before studying engineering science at university.
"I'd been brought up with my dad as an engineer," she said. "I always joke that when I was three, my dad bought me a Scalextric."
However, Gayna said being the only girl studying engineering was lonely.
"I'd like to see more girls in there," she adds.
After working for local government, a high street bank and then starting her company, Quiksilva, providing integration software for the health sector, Gayna says there are too few female developers and project managers. But the focus for getting more women into IT could be on anything from business analysis to getting into code.