Petition to keep the Vulcan flying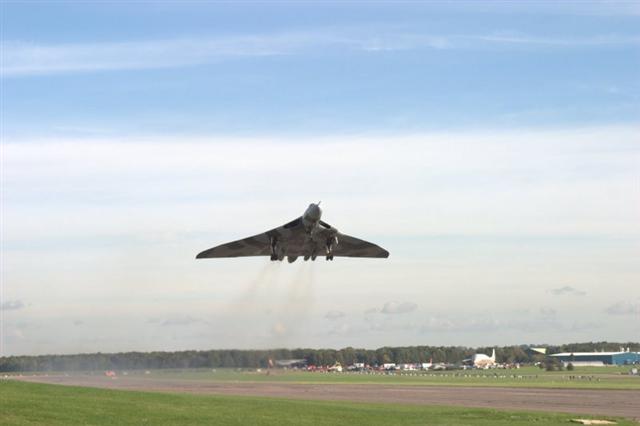 The Vulcan is a piece of British history: to see it flying again at the Farnborough airshow this year was a fantastic and awe-inspiring sight.
The aircraft cost £7million to restore however, to keep it flight-worthy requires a continual flow of cash so the team behind it are petitioning the government to cover operational costs.
This aircraft is a work of art and as much a piece of British heritage as any static display hanging on a wall in a museum. So, what we can all do is head over to http://petitions.number10.gov.uk/vulcan-XH558/#detail and sign the petition. It'll cost you nothing except 15 seconds of your time.
For more information go to http://www.tvoc.co.uk/