StreamNative unifies messaging across the 'data lifecyle'
StreamNative is a unified messaging and streaming platform.
With native streaming in mind, it's good to know that StreamNative was founded by the original developers of Apache Pulsar.
As many will know, Apache Pulsar is a cloud-native distributed messaging and streaming platform originally created at Yahoo! and now a top-level Apache Software Foundation.
Industry comments remind us that with mobile Internet and big data growing, moving to cloud-native environments is a growing necessity… and (the argument follows that) this is where Pulsar is of use as a data messaging infrastructure.
There is said to be a market shift away from legacy messaging technologies to real-time data and streaming on Kubernetes.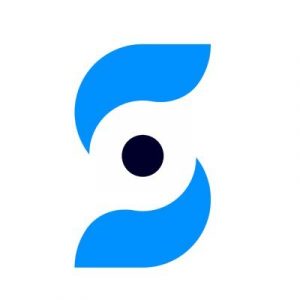 StreamNative provides a turnkey solution to help make the transition to event-driven architectures.
"The StreamNative platform includes the features, tooling and support for developers to focus on building applications instead of managing and maintaining complex systems and data services," said Sijie Guo, co-founder & CEO, StreamNative.
Guo promises what he calls 'unprecedented flexibility' to support both cloud managed and cloud hosted environments across industries such as fintech, banking and e-commerce among others.
"We originally built Pulsar to solve the global messaging and data challenges at Yahoo!, but it quickly became clear that what we were building could be used to define the future of event-driven and unified messaging and streaming for cloud native environments," said Guo.
The StreamNative team often makes up more than half of the monthly active contributors to the Pulsar project, hosts the global Pulsar Summits and provides monthly webinars to promote Pulsar project and ecosystem development.