Opening Box to open source
Online file sharing and cloud content management company Box is showcasing its now quite well populated open source repository.
As a company Box has always come across as 'open enough' to third party projects, partnerships and promotions — but now an appreciation for open programming steps forward in more solid terms.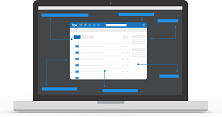 The logically named http://opensource.box.com/ is, as it says on the tin, an open source repository of Box-connected metadata, emerging projects, core content and SDKs for Android, iOS, Windows and Java.
Box says it relies on open source software every day.
"That's why we give back to the open source community whenever possible, by contributing code to outside projects and sharing projects that we've developed internally," says the firm.
Example projects include:
Rain Gauge — a tool to simplify the process of collecting detailed information from mysql database servers when specific conditions are triggered.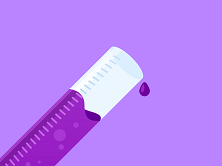 Flaky — is a plugin for nose that automatically reruns flaky tests. Instead of skipping flaky unit tests for components that aren't 100% reliable, use flaky to automatically retry them.
Box's Benjamin VanEvery blogged this month to say, "Open source has been a part of the Box technology stack since the company's earliest days. Technologies including Apache, nginx, PHP and their peers have been critical to Box's success and to the technical revolution of web software and platforms as a whole. Today, we are very excited to announce Box Open Source, Box's formalized open source initiative committed to giving back to the community. Our engineering teams have contributed 20 open source projects, all showcased onopensource.box.com."