Open source business intelligence on the road
Actuate Corporation is taking its open source Business Intelligence (BI) platform on the road by announcing BIRT Mobile for Apple and Blackberry devices. The company contends that its combimation of one design, one server and one user experience delivered through the ActuateOne product combined with BIRT Mobile's native support for multiple mobility architectures make Actuate the only vendor to deliver content via mobile browsers, native applications, custom applications and an SDK integrated with the Apple iOS framework.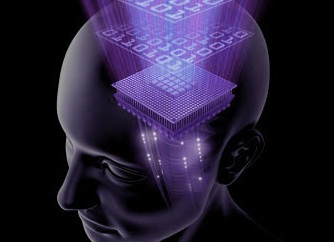 But what does this mean for developers?
Well, in principle it should provide developers with the flexibility to include BIRT content in their mobile applications and produce a so-called "unified user experience" from the office to the mobile device.
"Actuate is among the handful of vendors to provide native platform support across a majority of mobile platforms according to the latest Dresner Advisory Services Mobile Business Intelligence Study. Native mobile platform support dramatically enhances the user experience and is a key attribute in vendor selection," said Howard Dresner, principal at Dresner Advisory Services.
"With innovations on the growing array of highly interactive and intelligent mobile devices, vendors that can deliver on a relevant and continuous end user experience seem poised to stay ahead of the competition," he added.
But why? So what – and does it matter?
The rationale behind a company like Actuate producing this kind of technology is that if developers have multiple deployment options for this type of "interactive" enterprise information, then they can tailor their app development accordingly based on project size, user requirements and budget.
The buzzwords (or phrases) to remember here then?
Maximising developer productivity
Optimise the end user experience
Producing a unified environment
If that sounds like your kind of thing, then dig in and read more.