Chef beefs up for regulatory compliance
There's a whole lot of DevOps puff and fluff out there, but that's okay.. because this one is real.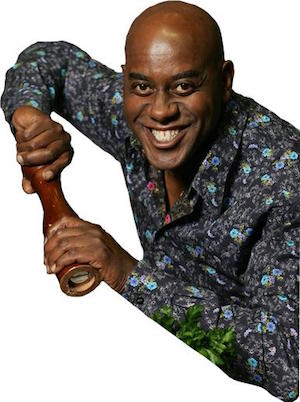 Right across your stack
Chef is a company known for its DevOps automation prowess and this week sees the firm move to release new products that claim to be able to automate change management for the entire application and infrastructure stack.
Chef's workflow automation product Chef Delivery, initially made available as an invitation-only program in April, is now generally available and integrates with the new Chef Compliance offering.
Together, they automate infrastructure, runtime environments, applications and compliance policies.
(Ed — yeah, that is real DevOps, okay.)
Chef's new compliance capabilities enable users to automate the assessment and remediation of IT infrastructure.
Chef Compliance is built on technology from VulcanoSec, a security software company based in Germany, which Chef recently acquired. Chef is integrating Chef Compliance with Chef Delivery to bring compliance into the DevOps workflow.
"As organisations in all industries rapidly evolve their business models around technology, they are struggling to develop software at velocity, while also meeting complex compliance and security obligations," said Barry Crist, CEO of Chef.
DevOps evangelist, it's now a 'thing'
"DevOps is how we do things at Ooyala. We're building out Chef Delivery to be the foundation for our workflow, so our engineering team has a single pipeline to drive our development," commented Caedman Oakley, DevOps evangelist, Ooyala. "A great example of how we'll use Delivery is as the pipeline for building, testing, and deploying our open source Docker management framework, Atlantis, enabling the team to best collaborate on a core piece of our production environment."
Image: funnyjunk.com