Why large IT projects are 20 times more likely to fail than other projects
When the coalition government gained power it got stuck into government IT projects without hesitation. When you are looking to cut costs and avoid waste I suppose IT projects in the public sector are a good place to start. Projects have been cut left right and centre.

Download this free guide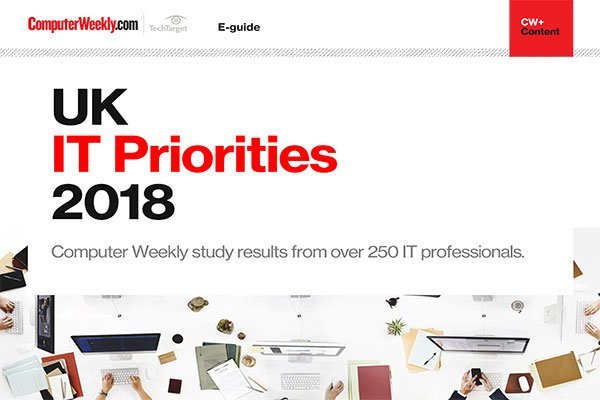 2018 UK IT Priorities survey results
IT organisations in the UK and across Europe are starting to accelerate the move to the cloud. Read more about the key areas in which senior IT managers are planning to invest in over the next 12 months.
The private sector is just as bad.
But why is it so bad when it comes to IT?
I wrote a news story about research from the Said Business School at Oxford University about the fact that IT projects are the most likely of all to fail.
The research expects more businesses to go out of business as a result of a failed IT project. It says that this happens because project managers focus on the average performance of previous IT projects rather than variable performance.
See the full article written by the Said Business School academics here. If your planning a big IT project it is worth a read.
To research said that large IT projects are 20 times more likely to fail than other major business projects.
It seems that IT project failures are actually on the up because projects are getting bigger and more complex.