Java developers in such demand that banks could use them as currency to repay the nation
I have been blogging heavily about the UK IT skills shortage debate and I thought I would share some information a contact told me as a response.

Download this free guide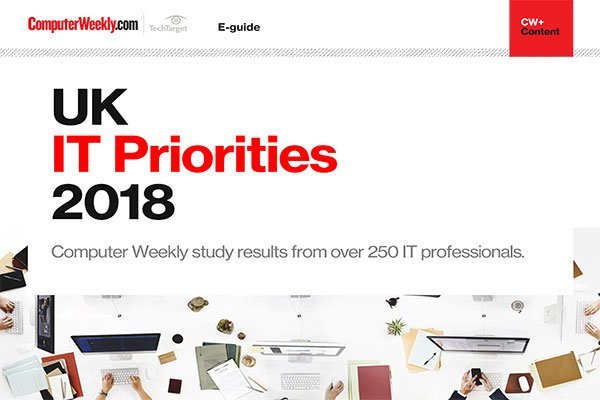 UK IT Priorities 2018 survey results
Download this e-guide to discover the results of our 2018 UK IT Priorities survey, where IT leaders shared with us what they are going to be investing in over the coming 12 months.
By submitting your personal information, you agree that TechTarget and its partners may contact you regarding relevant content, products and special offers.
You also agree that your personal information may be transferred and processed in the United States, and that you have read and agree to the Terms of Use and the Privacy Policy.
As you know there are those that say the UK IT skills shortage is a myth used by businesses to justify bringing in cheap staff from low cost offshore locations. But there are those that claim there are real shortages of particular skills.
As a result a reader created a survey to answer the question. See some of the findings here.
Since reading the blog posts a contact told me that Java developers are in short supply in the UK.
He said most of them work for banks and the shortage has become so problematic that businesses are trying to borrow them from banks to fill gaps.
This could be a way for the banks to repay the nation for the support of recent years.
Are there any Java developers out there with a view? If so please comment.
Here are two comments from respondents to the skills shortage survey I mention above.
The first claims that even Java developers are not safe.
1 – "I am a Java developer and have just been made redundant after spending 10 years with an Investment Bank because 'my role has moved offshore'. Several colleagues were also made redundant for the same reason. There is no IT skills shortage in the UK, however many employers do not want to pay for these skills, they prefer instead to get cheaper less skilled resources from overseas."
In contrast the second is positive about the opportunities for Java developers.
2 – "As a Java/J2EE contractor (Senior Dev/Tech Lead level) in London I can only speak for myself but the IT industry appears very buoyant! Where I do see jobs going is mostly in the easily commoditised area like HelpDesk and Desktop Support. I have seen dev jobs go but there seems to be a natural pendulum of back of forth as work gets outsourced and then brought in again as they realise that it is not a silver bullet."