Is Gartner trying to tell the government something?
I have just arrived at this year's Gartner outsourcing event. It is being held at the Park Plaza Hotel on Westminister Bridge,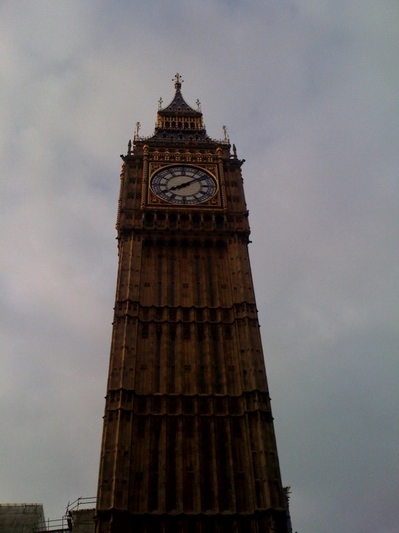 I think Gartner might be dropping a hint to the Government holding the event so close to the Houses of Parliament .
Maybe I will see Cable and Osborne here. Well that's if they are still friends.